Hello Ebi! Hello Fam!
Ya know. There are so many boundaries out there and each have been or are made to protect a person, place or thing from what may be perceived as a threat.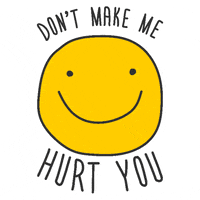 But what about the boundaries that new writers put up when we courageously step out into the sometimes harsh world of publishing?
I've learned through the years that a thick skin and open-mindedness helps when you choose to navigate literary waters. And though you may want to shield yourself behind your writerly boundaries, (maybe questioning if you're meant to be published) doing so will never get you before an agent or the public eye.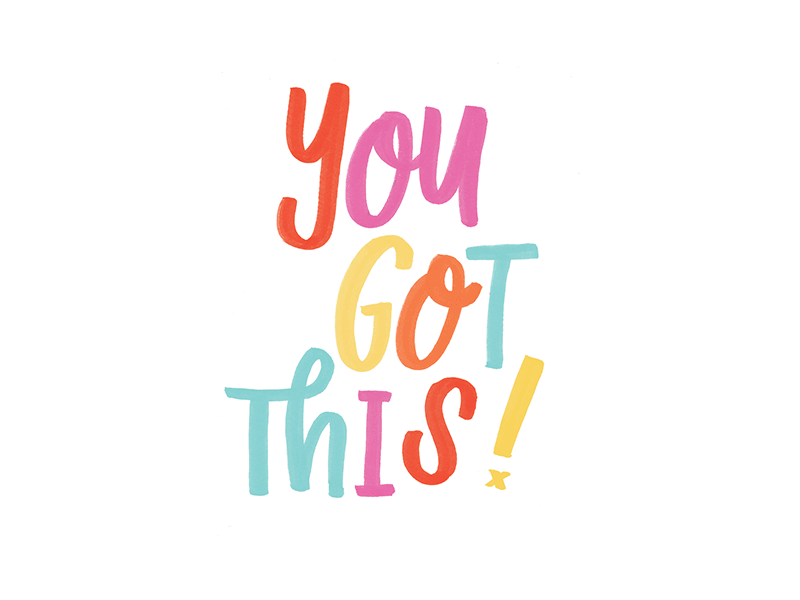 So today, as I continue to query and pray that an agent will love Amachi as much as I do.
I ask that you not let your boundaries become permanent. Chip away at them and allow the light of opportunity to seep through!
I came across this quote and I believe it to be true… "Talent knows no boundaries. It overcomes all barriers that hinder the way to success."
Ibukun! Blessings!
S-